Stateside Presents & Live Nation
State Champs – The Living Proof Tour
March 26, 2019
6:45 pm
(Doors:

6:00 pm

)
Ages 13 and Up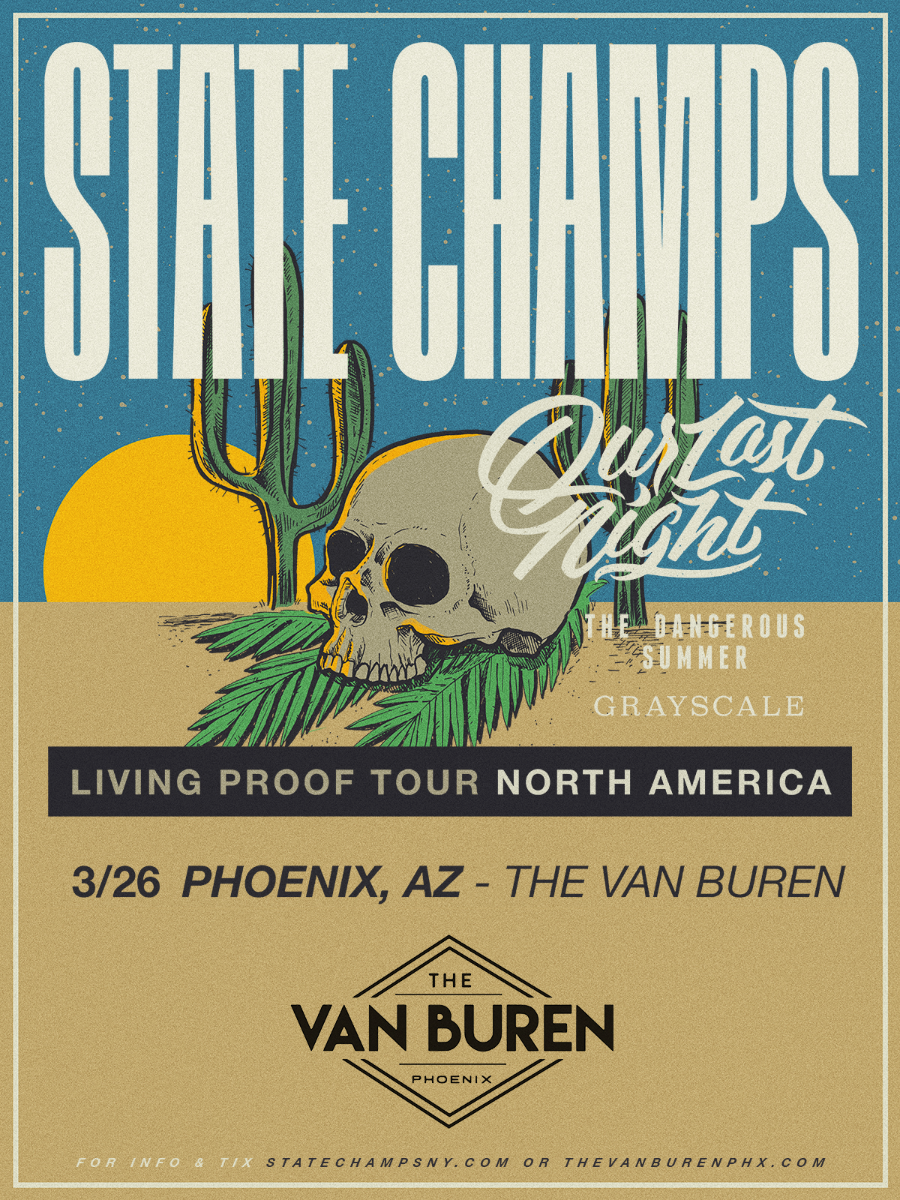 $25 - $28
Ticket Prices: $25 ADVANCE PRICE / $28 DAY OF SHOW PRICE
(Prices do not include service fees)
This event is 13+ (12 & under admitted with parent/legal guardian)
State Champs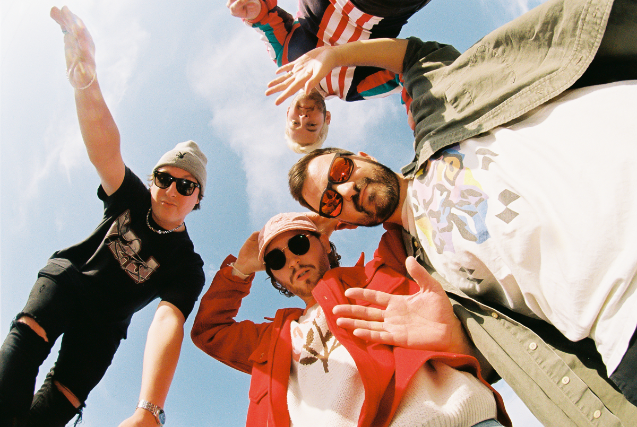 Albany, New York-based pop-punk band State Champs began in 2010, basing their quick-paced and emotive sound on the influence of masters of the genre like Fall Out Boy, the Story So Far, and New Found Glory. Based around singer Derek Discanio's wailing vocals, the band was filled out by guitarists Tyler Szalkowski and Tony Diaz and bassist William Goodermote; they were eventually joined by drummer Evan Ambrosio. After a demo circulated, the band released the Overslept EP in late 2012, and followed with full-length The Finer Things in 2013. An acoustic revamp of The Finer Things -- The Acoustic Things EP -- was released in late 2014. A year later, the band released their second LP, Around the World and Back, on Pure Noise Records. The album would prove to be somewhat of a breakout for State Champs, reaching number 30 on Billboard's Top 200 and laying the foundation for two years of hard touring. They issued a deluxe version of the same album with a DVD and a number of bonus songs in early 2017.
Our Last Night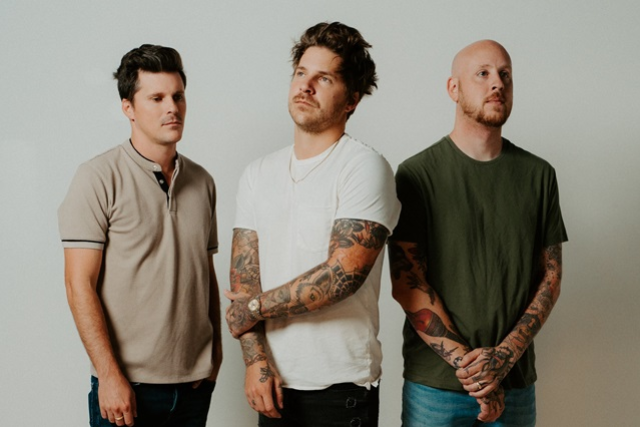 The Dangerous Summer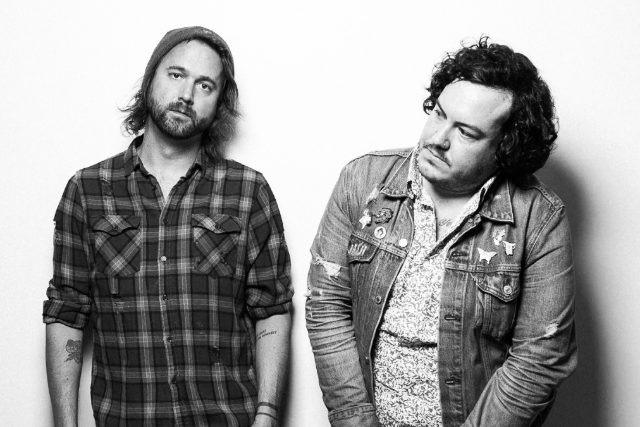 Grayscale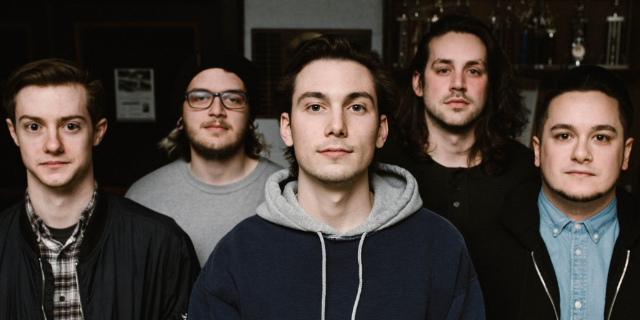 Since forming in 2011, when its band members were only in high school, the Philadelphia-based quintet—composed of vocalist Collin Walsh, guitarist/vocalist Dallas Molster, guitarist Andrew Kyne, bassist Nick Ventimiglia and drummer Nick Veno—has emerged quickly from the Philadelphia punk scene, establishing a solid fan base and sharing stages with the likes of Cute Is What We Aim For, Knuckle Puck, Neck Deep, Seaway, and more. Working with producer Kyle Black (State Champs, Handguns, Hit The Lights) for their Fearless Records debut album, Adornment, Grayscale has honed their talent of constructing strong hooks, relatable lyrics and catchy riffs, all the while coming into their own distinguished sound. Through their unbarred emotion and unique blend of alternative rock and punk roots, Adornment, sees the band expand their sonic palette, further illuminating their skill of creating well-narrated stories paired with palpable emotion that urges listeners to dive in and craft their own narratives.