STATESIDE AND PSYKO STEVE PRESENT:
LANY, Dagny
November 2, 2017
8:00 pm
(Doors:

6:30 pm

)
Ages 13 and Up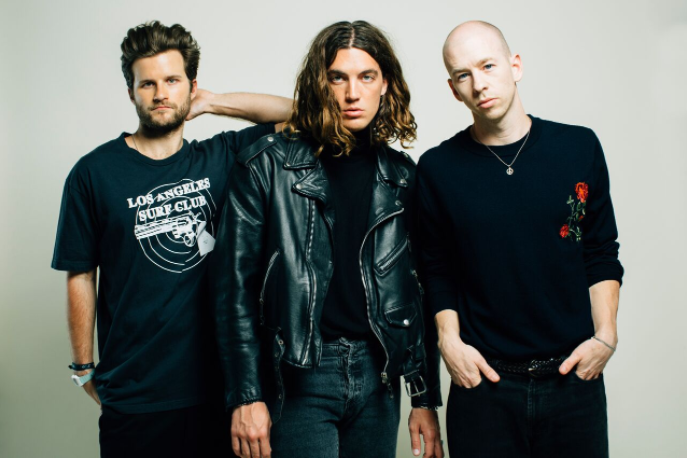 LANY TOUR : PART 2
$20.00 - $40.00
This event is general admission, standing room only.
LANY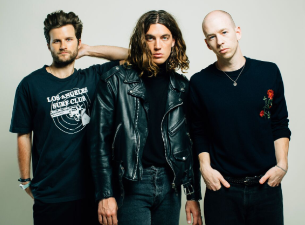 Dagny
Brandishing a vibrant voice, quirky cleverness, and self-described "eternal optimism," Dagny holds nothing back. As she began to work on new music in 2017, the Norwegian songstress and pop wildcard further embraced an unabashed and unfiltered perspective.
"I'm constantly pushing myself to be more open, daring, and super true," she admits. "I'm telling real stories. If I don't believe it, then who will? The youthful optimism is there, because I constantly want to celebrate life.
Dagny quietly sent shockwaves throughout the music industry throughout 2016. Post a high-profile Beats 1 premiere by tastemaker Zane Lowe, her introductory single "Backbeat" transformed into a veritable smash, racking up a staggering 28.8 million Spotify streams as Apple, Spotify, and Tidal pegged her as an "Artist To Watch" and Interview Magazine, NME, Nylon, Forbes, and more lauded her. She teamed up with BØRNS for "Fool's Gold," which cracked 9.4 million streams and highlighted her Ultraviolet EP [Republic Records]. Beyond opening gigs for Sir Elton John and Sting, she performed everywhere from Øya Festival to Citadel Festival and DCODE.
In between this whirlwind, she made intermittent writing trips that proved invaluable. Co-written with Ludvig Söderberg [Tove Lo, Ellie Goulding] and Alx Reuterskiöld [Tove Lo, Zara Larsson] , Dagny bares it all—musically and emotionally—on her 2017 single "Wearing Nothing." Driven by propulsive percussion, a dancefloor-ready stomp, lithe guitars, and sultry, shimmering production, the track quickly snaps into an undeniable and unforgettable chant, "When I'm with you I feel like wearing nothing," with more than meets the eye.
"Like so much other good music, it was written with some Swedish people," she laughs. "It's pop with a bit of a melancholic feeling. It plays on the idea of wanting to be naked with someone. You meet this person you really want to show everything to and be as close as possible to. You're as bare with them as you can be—to the point where even a piece of clothing feels like too much space in between. You want them to see everything physically and mentally. When you're an artist, it feels like you're doing the same thing and showing something intimate and sharing a personal story."
Dagny's story is just beginning to unfold. With a marathon of touring planned and more music on the horizon, she's got a big year ahead.
"Every time I release something, it feels a little bit more like me," she leaves off. "I grow as an artist. "It all comes from the songs. I hope people can listen to this and feel happier. I really just want to inspire confidence. Maybe you put on my music and can walk with your head up a little higher—or run down the street naked."