Live Nation Presents
Carla Morrison, Estereomance, Irene Diaz
May 15, 2022
8:00 pm
(Doors:

7:00 pm

)
Ages 13 and Up
Advance Price: $25 + fees / Day of Show Price: $30 + fees

This event is 13+ (Ages 5-12 must be accompanied by a parent/legal guardian. Children 4 and under not admitted.​)​

Please Note: There is a delivery delay in place on tickets through 05/12/22. No tickets will be sent out prior to 05/12/22.

Based on the latest local guidelines, attendees are no longer required to provide proof of negative COVID-19 test AND/OR vaccination for entry into this event. Be sure to check your venue website for the latest updates and guidelines as entry requirements are subject to change.

To reduce staff contact with guest belongings, we have implemented the following bag policy: we will allow clear plastic, vinyl or PVC tote bags no larger than 12" x 6" x 12" and/or small clutch bags (4.5"x 6.5").


Carla Morrison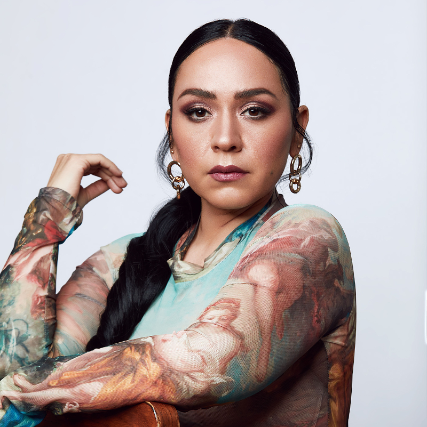 Estereomance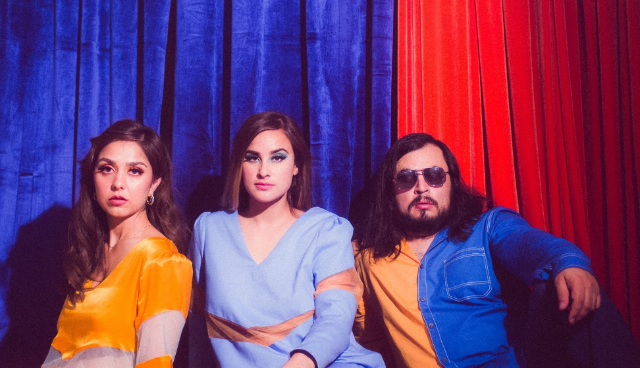 Irene Diaz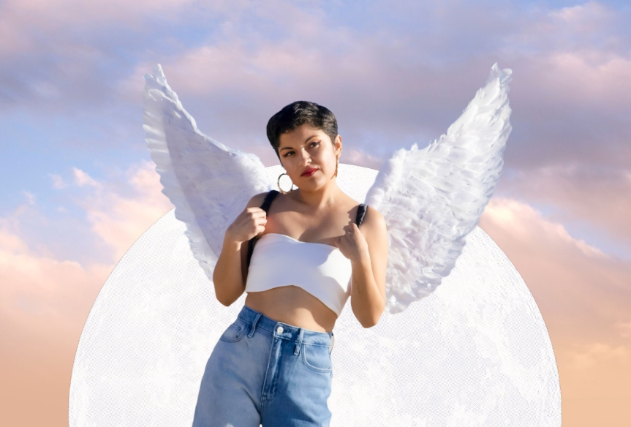 More than a decade after breaking into the Los Angeles indie scene, singer/songwriter Irene Diaz is breaking new ground in 2022 with her first full-length album, Lovers & Friends. The highly anticipated album was more than five years in the making and executive produced by Grammy Award nominee and Latin Grammy Award winner, Carla Morrison.

The sultry 10-track album diverts from Diaz's past singles and releases — especially her critically-acclaimed 2013 EP I Love You Madly — with a smooth blend of modern pop, soul, and R&B that collectively convey an ethereal sound with a sharp contemporary edge. "I wanted to express myself in a vulnerable state," Diaz says of the album. "It's an exploration of different relationships that I've been in, and that I've witnessed as well."

Lovers & Friends may be Diaz's first official album, but the Mexican American artist is a veteran of the L.A. music scene and has shared the stage with notable acts such as Carla Morrison, Gaby Moreno, Fantastic Negrito, Las Cafeteras, L.A. Witch, Ozomatli, and countless others. Diaz has toured major U.S. cities including New York, Miami, Austin, Seattle, Philadelphia and performed internationally in Japan, Mexico, and Ibiza.

The Highland Park native originally launched her career in 2010 as a modern torch singer crooning soulful ballads with bare bone instrumentals, accompanied only by the piano, guitar, or ukulele. Her minimal approach not only paid tribute to musical influences like Nick Drake, Nina Simone, Ella Fitzgerald, and Ritchie Valens, but also underscored the rich range and captivating emotions conveyed by her voice alone.

Her standout talent quickly prompted swift recognition for her music catalog and stunning live performances, causing her to become a media favorite. NPR repeatedly praised her over the years and even featured Diaz in their renowned "Tiny Desk Concerts" series. Others like OC Weekly have lauded her music as being "from the Nina Simone school of songwriting," and further recognition has been published over the years by L.A. Record, Grimy Goods, The South Pasadenan, and more. Diaz's 2013 single, "Crazy Love," has over 2 million plays on Spotify and made the list of top 10 wedding songs on Bride.com alongside music by John Legend and Lana Del Rey. "Crazy Love" has been such an international hit, that Diaz is frequently booked for performances all over the world to personally sing it at exclusive private events. "So many people have gravitated to that song and used it for weddings and dedications for anniversaries. That song has really hit a chord with a lot of people," she shares about the iconic tune.

With the release of Lovers & Friends, Diaz is breaking free from her conservative upbringing and showcasing her growth with a new sound influenced by Sia, Dua Lipa, and The Weeknd. Press for the fresh album has kicked off with recent features on KCRW, KROQ, and Pili, Raúl and La Música, a podcast by Emmy Award-winning TV host Pili Montilla and DJ Raúl Campos. As Diaz prepares for a slew of promotional performances in support of Lovers & Friends, she is already recording songs for an upcoming EP in this next musical era of her career.

"This is a new step for me in evolving as an artist and as an individual. My journey has been long, it's been over 10 years and I'm still doing it for me. I hope people find something relatable in my tracks," Diaz says of her remarkable artistry and the future.