DALE GAS TOUR
Snow Tha Product
May 5, 2022
8:00 pm
(Doors:

7:00 pm

)
Ages 13 and Up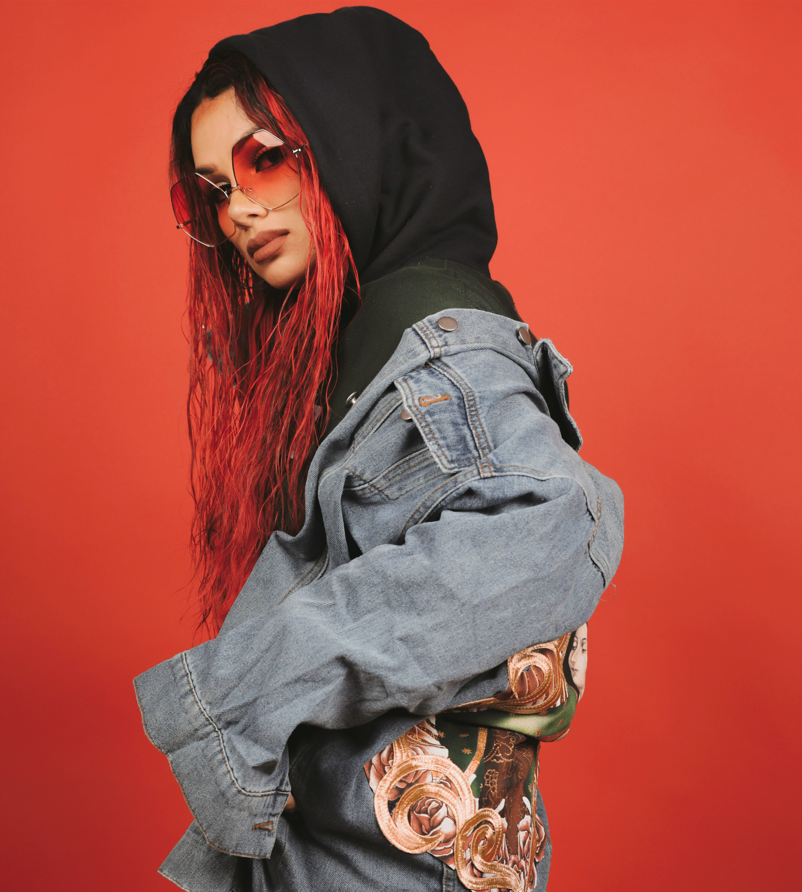 Advance Price: $30 + fees / Day of Show Price: $35 + fees

This event is 13+ (Ages 5-12 must be accompanied by a parent/legal guardian. Children 4 and under not admitted.​)​
Please Note: There is a delivery delay in place on tickets through 05/02/22. No tickets will be sent out prior to 05/02/22.
Based on the latest local guidelines, attendees are no longer required to provide proof of negative COVID-19 test AND/OR vaccination for entry into this event. Be sure to check your venue website for the latest updates and guidelines as entry requirements are subject to change.
To reduce staff contact with guest belongings, we have implemented the following bag policy: we will allow clear plastic, vinyl or PVC tote bags no larger than 12" x 6" x 12" and/or small clutch bags (4.5"x 6.5").
Snow Tha Product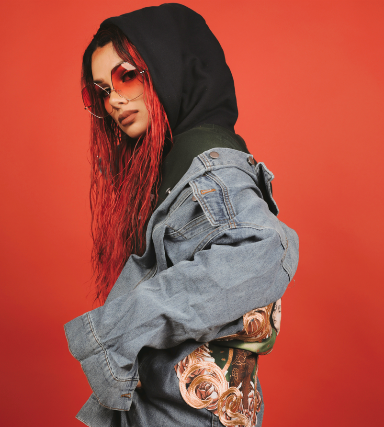 Snow tha Product, a native of California, but resident of Texas, is an underground phenomenon and sensation taking the scene by storm in a way that has put male MCs on alert. She's a beauty and a beast – looks and lyrical skills on the microphone, respectively. Physical stature aside, she stands as tall as any female MC in the game and can wreck a track in fluent Spanish or English with a handful of male MCs trying to match her lyrical level, as she did on Capea El Dough P City Remix.

Let us be forthcoming about 22-year-old, Claudia A. Feliciano. We'd put her up against any female MC in the game, and we're confident she'd give anyone of them a run for their money... or take their money. She's a versatile, bilingual lyricist who can fluently chop you up in English or Spanish, so take your pick. She has the swag, attitude, fine-ass looks and in-your-face rhyming abilities to be a hip-hop sensation in the U.S. or Latin America, if only the industry could, as Snow would say it, wake they're game up.

For now, Feliciano, better known to the streets as Snow Tha Product, is going to have to settle for being an international underground buzz-maker. We're not exaggerating. You can find her on anything from videos with major-label Spanish-pop sensations like Jaime Kohen, to hit rap videos in Latin America to underground Mic Passes in Texas.

Everything we want in a Latino - excuse us - Latina, hip-hop artist.

"I am versatile and even though I've been taught the industry wants you to pick a lane and stay there, I'm too hyperactive for that. I'm going to just swang this Cadillac I call a career."

Follow Snow Tha Product on MySpace and catch her web shows there every Wednesday at 9 p.m. CST. You can also catch her on Twitter, and download her free mixtape, Run Up or Shut Up here.