Relentless Beats
MK, Dillon Nathaniel, Lance Fairchild, FRANK TERRY
Ages 18 and Up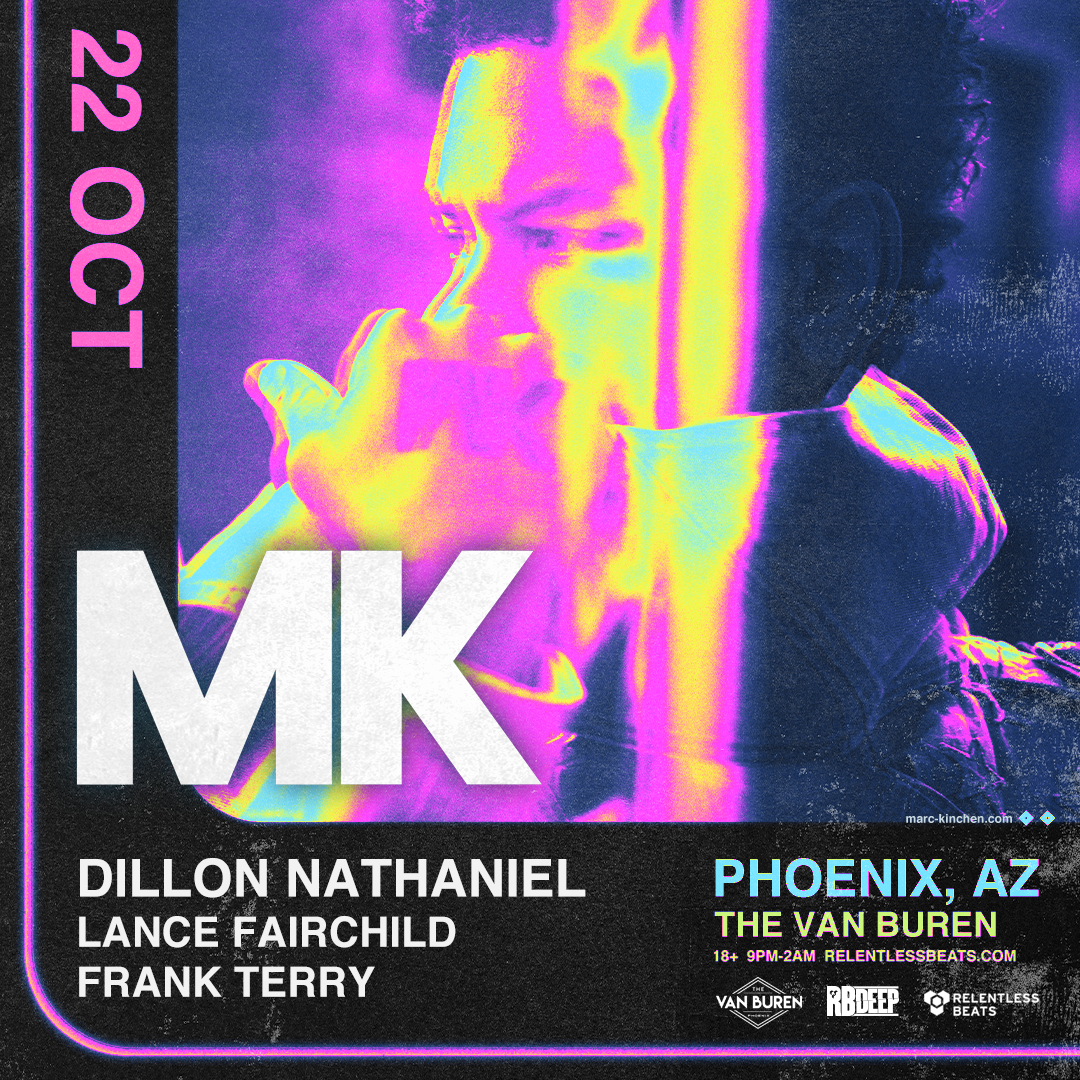 The Event Organizer is requiring all attendees of this event to have received a negative COVID-19 test within 72-hours prior to entering the venue, OR be fully vaccinated against COVID-19. In attending the event, you certify and attest that you and all individuals in your party attending the event will abide by the following regulations:

All fans will provide printed proof of a negative COVID-19 test within 72-hours prior to entering the venue, OR be fully vaccinated against COVID-19 (at least two weeks after final dose) and provide printed documentation providing proof of immunization. Unvaccinated fans under 12 years of age will be required to take a COVID-19 diagnostic test within 72-hours before the event and will provide proof of negative result prior to entering the venue.

Entry requirements and venue protocols are subject to change.

Ticket from the Pressroom will be honored.

Advance Price: $35 + fees / Day of Show Price: $40 + fees
18+ Event: Ages 13-17 must be accompanied by parent/legal guardian. Ages 12 and under not admitted.
Please Note: There is a delivery delay in place through 10/19/2021. No tickets will be sent out prior to 10/19/2021.

To reduce staff contact with guest belongings, we have implemented the following bag policy: we will allow clear plastic, vinyl or PVC tote bags no larger than 12" x 6" x 12" and/or small clutch bags (4.5"x 6.5").

MK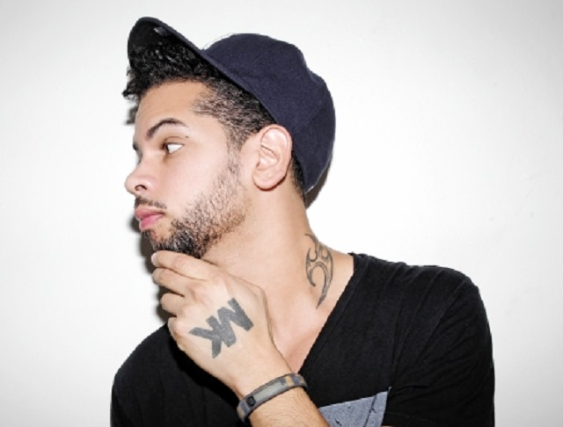 Dillon Nathaniel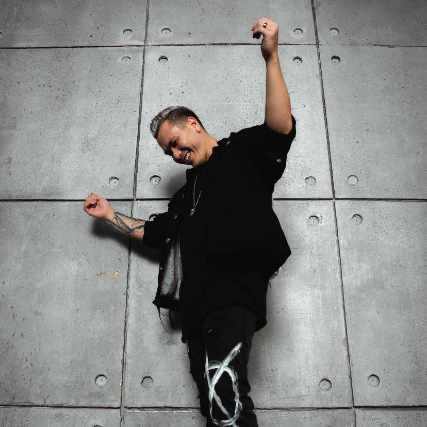 Sonic manipulation is the cornerstone of Dillon Nathaniel's unconventional approach to house music. In just a few short years the graduate of the revered Icon Collective and self professed gear junkie has proven himself to be a technical mastermind and modern house music connoisseur. The strength of his thick low-end grooves and quirky sound design have caught the ears of A-Track, AC Slater, Destructo, Chris Lake, Malaa and Tchami. His sound has also begun to inject itself onto the ears of mainstream audiences with plays popping up from BBC Radio 1, Rinse FM and Sirius. And with appearances on Night Bass, Confession, This Ain't Bristol, Main Course, Audiophile and Perfect Driver it's clear his intent to "Shake up people's perception of what house is" is well within reach.
Lance Fairchild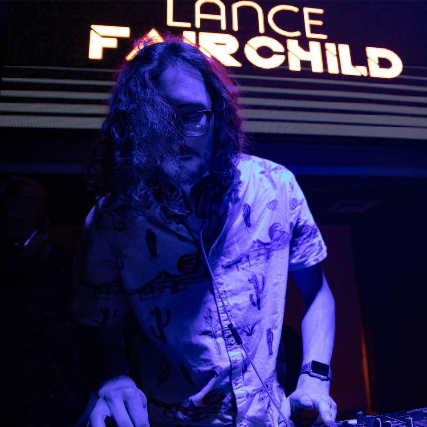 Over the past few years, the name Lance Fairchild has become a hard one to ignore in the Arizona dance music scene. From humble beginnings in the heart of Tucson's Art District, Lance found himself completely immersed in its underground community. Quickly rising from regular dancefloor patron, he got his first taste of the industry co - hosting the Project Atlas warehouse parties. It wasn't long after he found himself playing Arizona's most coveted stages. He has charmed fans on and off the decks with his tr ack selection, stage presence, and infectiously charismatic personality. In 2019, he turned things up a notch after winning the Goldrush 2019 DJ Competition. In light of the pandemic, Lance has kept his nose to the grindstone playing livestreams and honing his production. His first 2 track EP (Work Yo Back; The Computer) releases in Spring 2021 on Modarnity. Lance is most notable for his performances alongside Chris Lake, Angelz, Autograf, Born Dirty, Dillon Nathaniel, VNSSA, John Summit, Gorgon City, OMNOM, and many more in addition to Relentless Beats' Goldrush and Decadence AZ Electronic Music Festivals. Lance Fairchild truly is the embodiment of the southwestern dance music scene.
FRANK TERRY