Stateside Presents / Live Nation / Luckyman
New Date - Ministry with Helmet and Front Line Assembly
October 28, 2021
7:00 pm
(Doors:

6:00 pm

)
Ages 13 and Up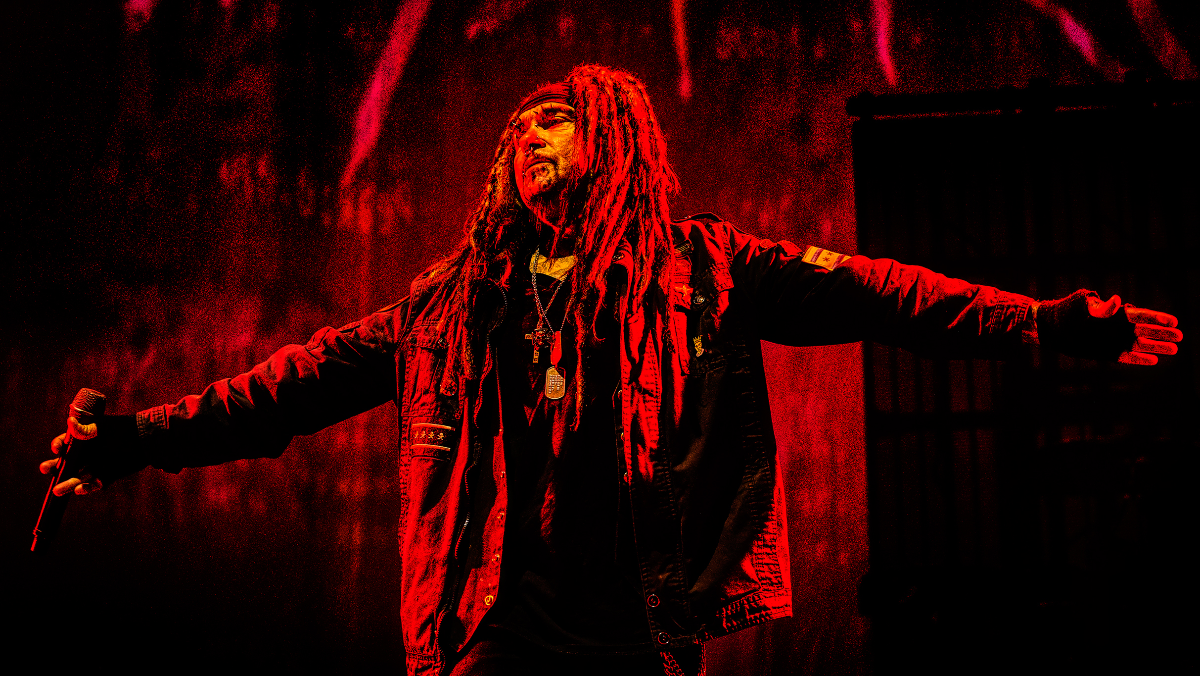 Ministry
All tickets will be honored for the rescheduled date.

Advance Price: $39.50 + fees / Day of Show Price: $42.50 + fees

This show is ages 13 and up
Please Note: There is a delivery delay in place through 10/25/2021. No tickets will be sent out prior to 10/25/2021.
Ministry
Born in 1981 in Chicago, Ministry has been the lifetime passion project of founder Al Jourgensen, considered to be the pioneer of industrial music. In its early days, Ministry was identifiable by its heavy synth-pop material in line with the new sounds and technology that were being developed in the '80s. Ministry's output began with four 12" singles on Wax Trax! Records in 1981 before the first LP With Sympathy in 1983 via Arista Records. As time progressed however, so did Ministry, quickly developing a harsher, and more stylized sound that the band soon became infamous for on seminal albums Twitch (1986), The Land of Rape and Honey (1988), and The Mind Is A Terrible Thing To Taste (1989). With the release of Psalm 69: The Way to Succeed and The Way to Suck Eggs (1992), Ministry hit an all time high in the mainstream musical realm and received its first Grammy nomination. In total, Ministry has been nominated for a Grammy award six times. After an indefinite hiatus in 2013, Ministry's 2018 album, AmeriKKKant, continues to reflect Jourgensen's views on the frightening state of society and politics.
Ministry continues with new music and more planned for 2021.
Helmet
Helmet was formed in New York City in 1989 by founding members Page Hamilton, Henry Bogdan, Peter Mengede, and John Stanier. The group soon after signed to Ampthetamine Reptile Records and released their first full length Strap It On in 1991. Interscope Records soon came calling and signed the band in 1992. Their label debut Meantime went on to sell over a million copies and earned a Grammy nomination.

The band has released eight albums over the last 30 years and has gone through different personnel before settling on the current lineup of Page Hamilton, Dan Beeman, Dave Case, and Kyle Stevenson – which has proven to be the most consistent and longest running iteration of the band.

The band has also contributed music to a number of films including Johnny Mnemonic, The Crow, Feeling Minnesota, The Jerky Boys, Gun Crazy and Judgement Night (a collaboration with hip hop group House of Pain). Their most recent album Dead To The World was released in 2016 by German-based label earMusic.

Front Line Assembly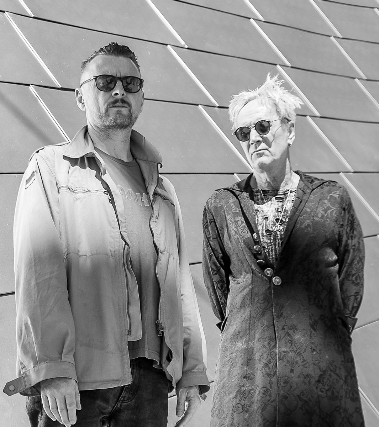 Front Line Assembly is made up of three musicians:
Born in Vienna, Austria in 1966
Bill (Wilhelm) Leeb
is a former member of Skinny Puppy, later starting Front Line Assembly and a myriad of other side projects.
Born 8 February 1983
Jeremy Inkel
joined Front Line Assembly in 2005 and has rapidly became a driving force in the group, co-writing and producing albums starting with Artificial Soldier in 2006. Jeremy is also a member of Left Spine Down.
Born January 16, 1984, Jared Slingerland is a Canadian guitarist and electronic musician based in Vancouver. He began working with FLA in 2005.