STATESIDE AND LIVE NATION PRESENT:
HIM – BANG & WHIMPER 2017 – THE FAREWELL TOUR
October 23, 2017
7:00 pm
(Doors:

6:00 pm

)
Ages 13 and Up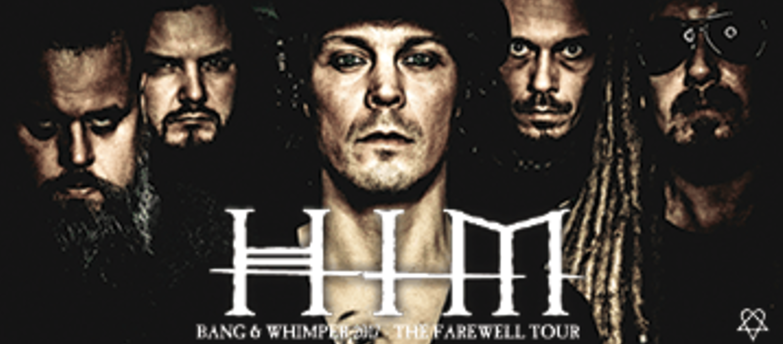 $45.00 - $60.00
This event is general admission, standing room only.
HIM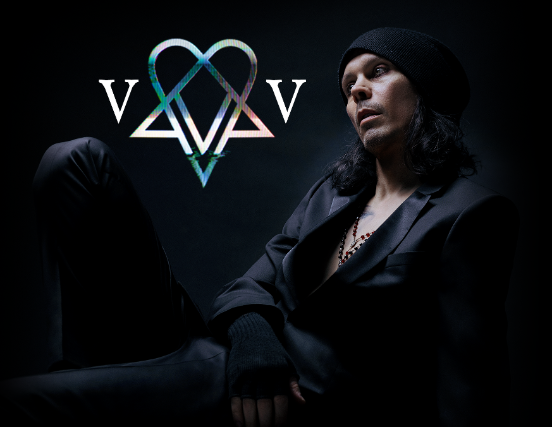 HIM
HIM are a Finnish rock band from Helsinki formed in 1991 by vocalist Ville Valo, guitarist Mikko "Linde" Lindström, and bassist Mikko "Migé" Paananen.

They released their first full-length studio album Greatest Love Songs Vol. 666 in 1997 and their second album entitled Razorblade Romance in 1999. This is when the band's popularity began to rise, their single "Join Me in Death" from the album reached #1 on the German music charts, selling over 800,000 of this single.

Razorblade Romance was followed by Deep Shadows and Brilliant Highlights in 2002 and Love Metal in 2003. In 20005 HIM signed to Warner Music in the US and released Dark Light in 2005 and Venus Doom in 20017. In September 2006, Dark Light was certified gold by the RIAA, making HIM the
first Finnish band to have a gold album in the United States. HIM's third Warner album Screamworks: Love in Theory and Practice was released in February, 2010.

HIM have had five of their studio albums certified platinum in Finland with Razorblade Romance being certified double platinum in Finland and platinum in Germany. HIM has sold over 8 million records worldwide.
In 2013 HIM celebrated their 20 years together by releasing a compilation album XX-Two Decades of Love Metal, the first compilation by the band covering their entire career.

Band´s eighth studio album Tears On Tape was released in 2013 by Cooking Vinyl in the UK, Razor and Tie in North America and Universal in the rest of the world. It was recorded in their home country with long-time producer Hiili Hiilesmaa and once again mixed by long time-band associate, Tim Palmer (U2, Ozzy Osbourne, Pearl Jam, Robert Plant). Tears On Tape reached #2 in Germany and #15 on US Billboard Album Charts.
A vinyl box set Lashes to Ashes, Lust to Dust: A Vinyl Retrospective '96-'03 was released in the US in November, 2014.
HIM's current line-up is: Valo, Linde, Migé, Janne "Burton" Puurtinen on keyboards and Jukka "Kosmo" Kröger on drums.
CKY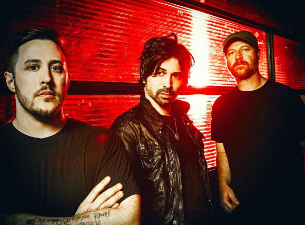 3Teeth