Stateside Presents
Beth Hart, Marina V.
with
Beth Hart
,
Marina V.
Rock Pop
September 12, 2017
8:00 pm
All Ages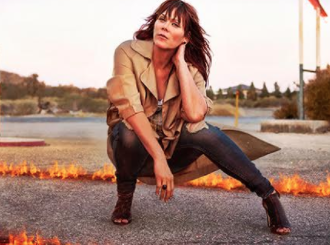 $37.50 - $55.50
Beth Hart
Rock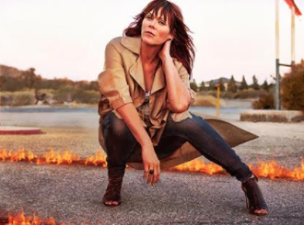 Marina V.
Pop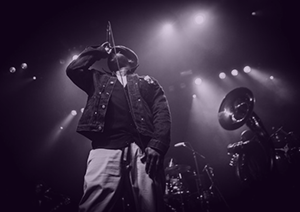 Marina V is an award-winning Russian-American singer/pianist/songwriter with a "hauntingly beautiful" voice (L.A. Times).
A self-described "musical lovechild of The Beatles, Tori Amos & Tchaikovsky", Marina grew up in Moscow, singing and writing songs from a very young age.
She won a prestigious scholarship and came to America at 15, working relentlessly to make her musical dreams come true.
Now living in Los Angeles, Marina (and her husband/co-writer, Nick Baker) has performed over 850 concerts worldwide,
released six critically-acclaimed studio albums and has been praised for her work as a cultural ambassador.
With a recent award from Sir Bob Geldof, Marina is touring, creating music and inspiring her fans with her courageous life story, empowering songs and beautiful spirit. www.MarinaV.com