STATESIDE AND LIVE NATION PRESENT:
Jared & The Mill, KOLARS, Luxxe, Bear Ghost
September 23, 2017
8:00 pm
(Doors:

7:00 pm

)
All Ages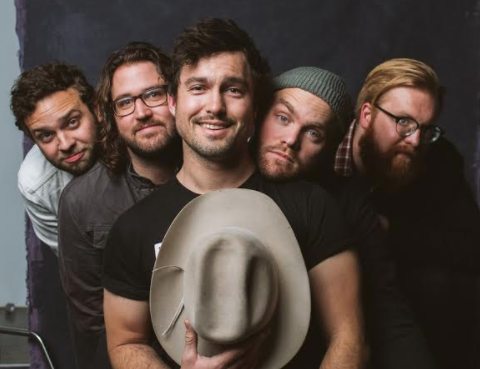 $17.00 - $35.00
This event is general admission, standing room only.
Jared & The Mill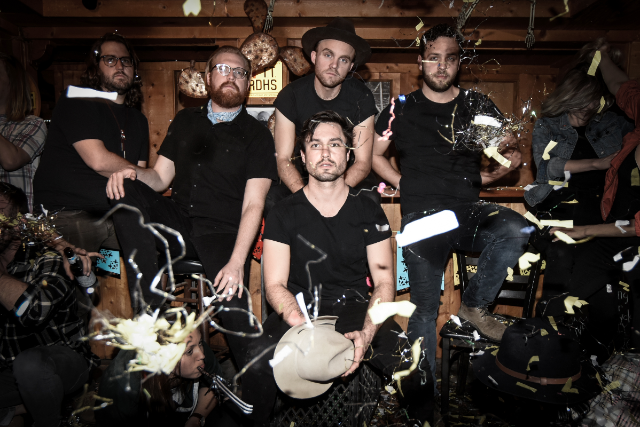 Jared & The Mill is a southwestern indie rock band, formed in 2011 in Phoenix, AZ. The band has spent the past few years touring extensively through the venues, dives, theaters, festivals, and arenas of the U.S. and Canada, playing alongside new burgeoning bands and established acts, and developing a strong and rooted fan base along the way. The band has multiple and successful independent releases, the most recent 2016, Orme Dugas was recorded and produced by Ryan Hewitt in Nashville, Tennessee. "Orme Dugas blurs lines to the point where the ambiguity becomes an asset unto itself, a record that sounds exactly like Jared & The Mill to the returning listener but a little more gray to a newcomer. It's not rock, it's not country, it's not folk, but it's not quite pop. So where do they fit? They've opened for the Zac Brown Band, the War on Drugs, Allen Stone, & the Killers, to name a few, and while it's an impressive list, it's a still a grab bag. Their undefinable nature is also their strongest weapon." - K.C. Libma Phoenix New Times As the band has stated, "Our music has been called, compared and regarded by a number of different names and genres, and we've been influenced and shaped by many different events and people, but more than anything, we'd like to think that some shred of the Southwest -- of our home -- can be found in the heart of our music."
KOLARS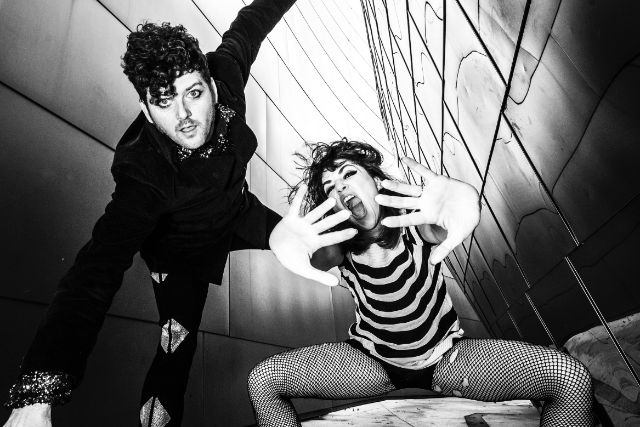 KOLARS is a band of two members.
Rob Kolar sings and strums his rollicking guitar, Lauren Brown uses her whole body as a percussive instrument.
KOLARS has created a sonic world that straddles self-described genres such as Desert Disco, R&Beyond, Space Blues, and Glam-a-billy. Rob produces, mixes, and writes the material. His studio experimentation is incorporated into the live show. Lauren has invented her own drumming style. She tap dances rhythms with her feet atop a bass drum while simultaneously playing a stand-up kit. She uses this dance to transform beats into natural extensions of her movement. The two perform with energy, sweat, and excitement, thrilling audiences with their unabashed exuberance.
As members of glam-folk band He's My Brother She's My Sister, Rob and Lauren toured the U.S. and Europe extensively and sold out venues in every major city across the states, playing Bonnaroo, Summerfest, Voodoo, Firefly, Secret Garden Party, and Austin City Limits, and performed on late night television (Craig Ferguson).
Luxxe
Bear Ghost